Pakistani clothing brands love to throw unique and different ideas into their photo shoots to make their brands popular. Brands often come up with unusual ideas to stand out. In the past, brands have made headlines for adapting the out-of-the-box concept, with various brands taking a chance on oversized, older, tanned, and veiled models. Because such ideas were loved by people. The public believes that age, weight and skin color should be accepted by people, and the idea should be promoted. Here is a beautiful photo shoot collage.
Different places and situations are also featured by different brands and Ali Zeeshan recreated a beautiful vintage themed song with Ayeza & Hania. Recently, the brand Demesne Couture came up with a very strange and different concept. The model is standing holding a toilet seat. In her photo she is also sitting on the toilet seat. The concept of photography is about personal space. Women's privacy that rarely exists, according to the brand and the brand's creative designer. Shooting in the bathtub used to be quite common, but shooting on the toilet seat is rare. Please have a look at the photo: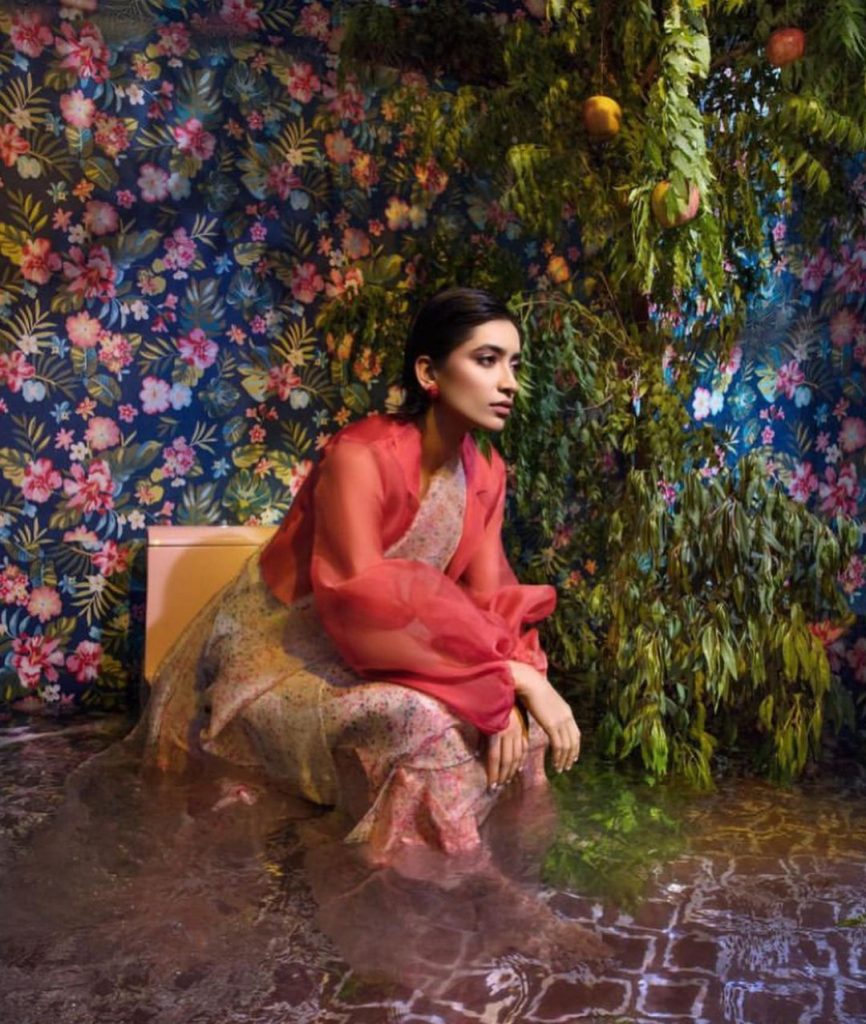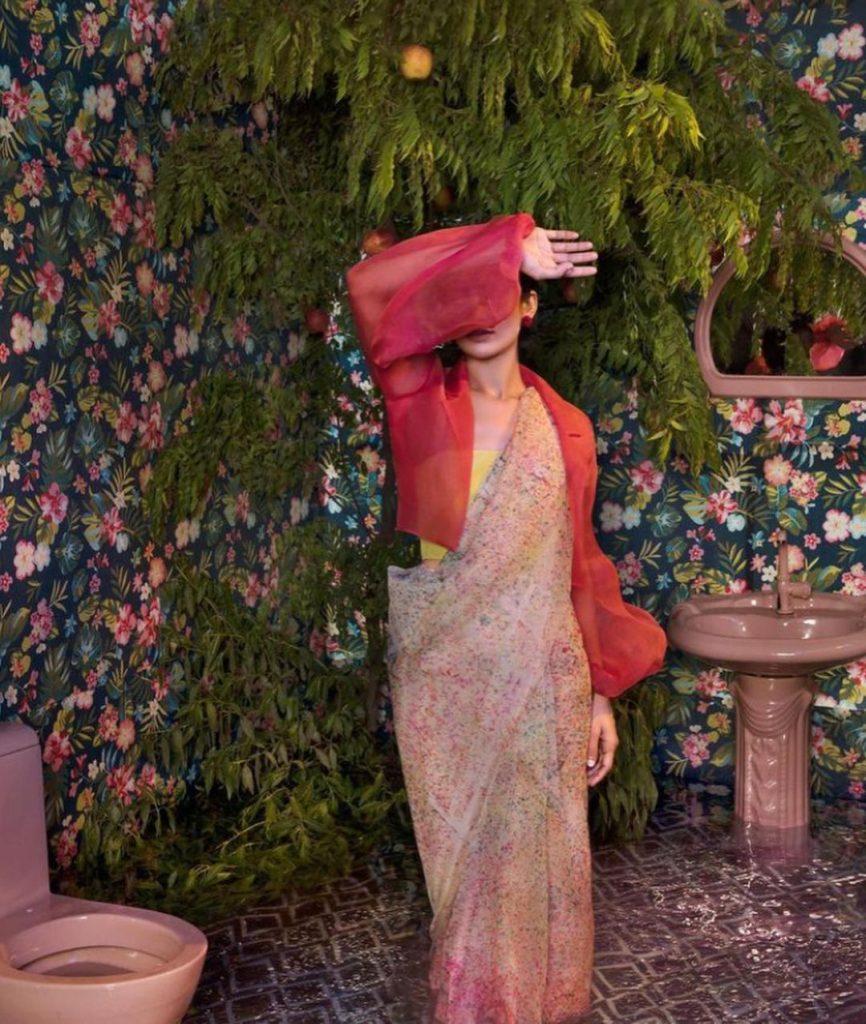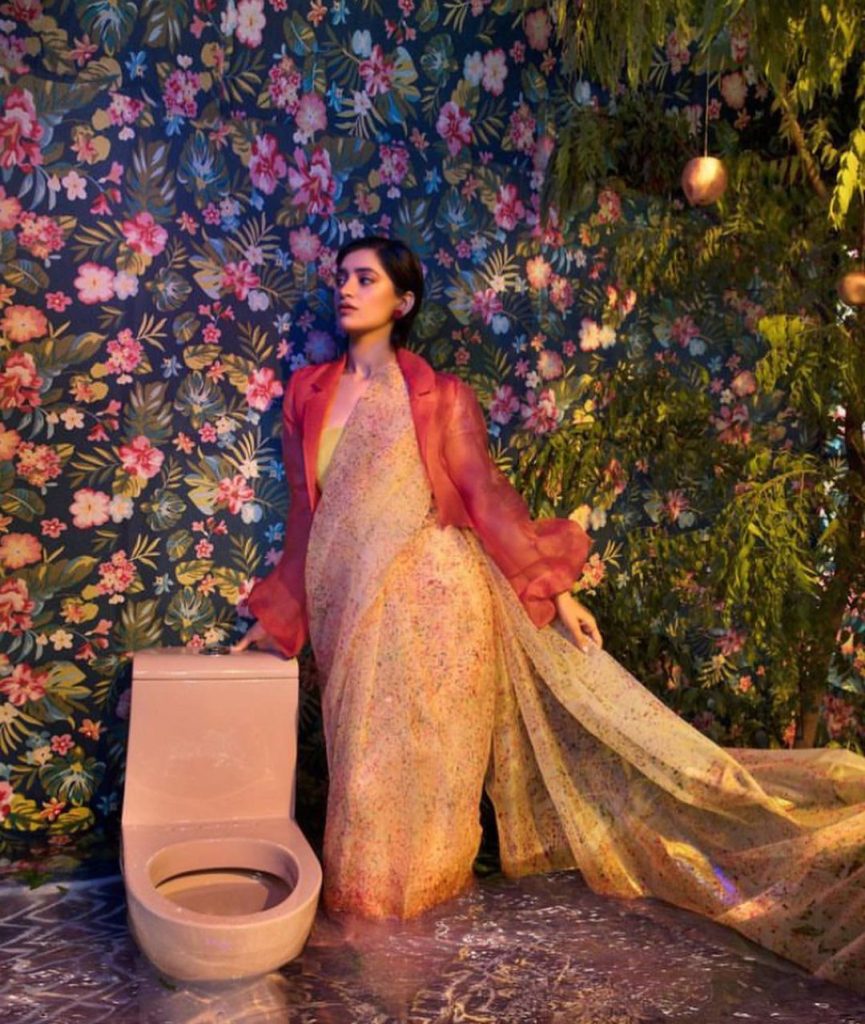 With the addition of the toilet seat, the brand's photo is getting a hilarious response. The public is questioning the creativity of the brand's team. They come up with some very hilarious comments. One user said, "The brand needs to change its creative team to save its name." People said everything was fine except the toilet seat.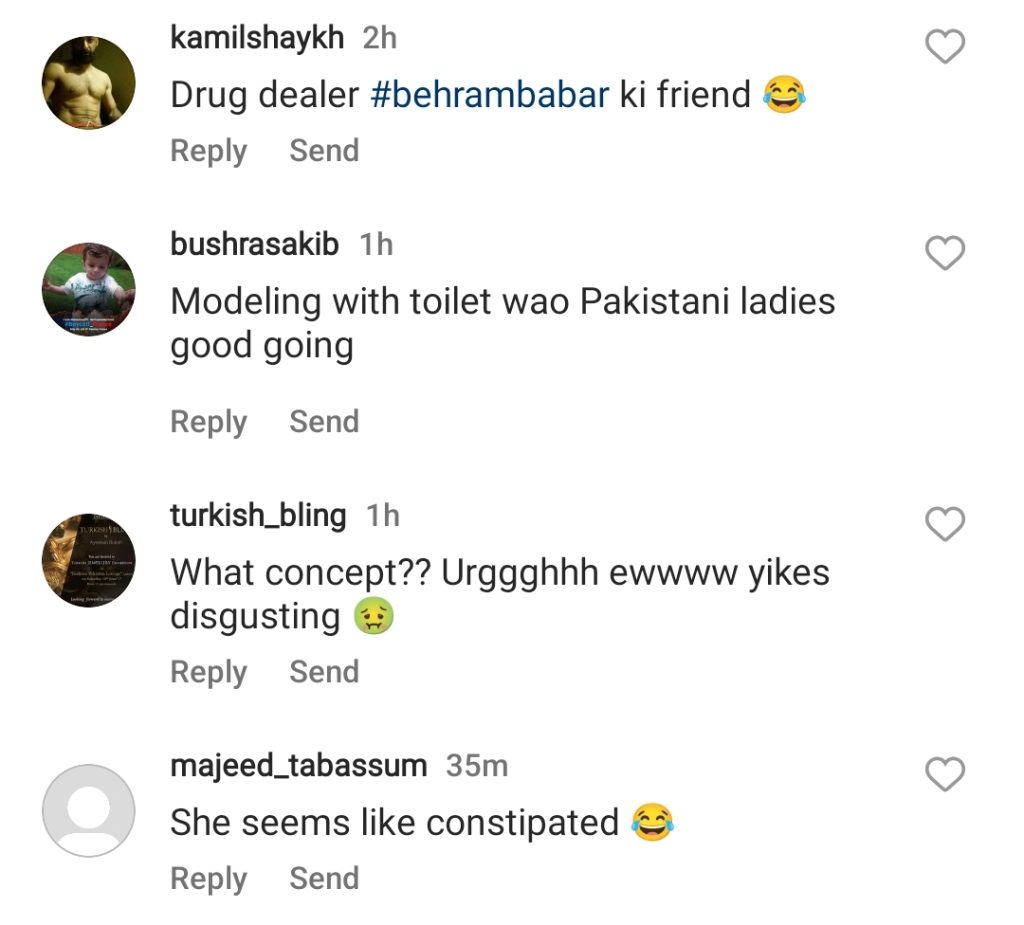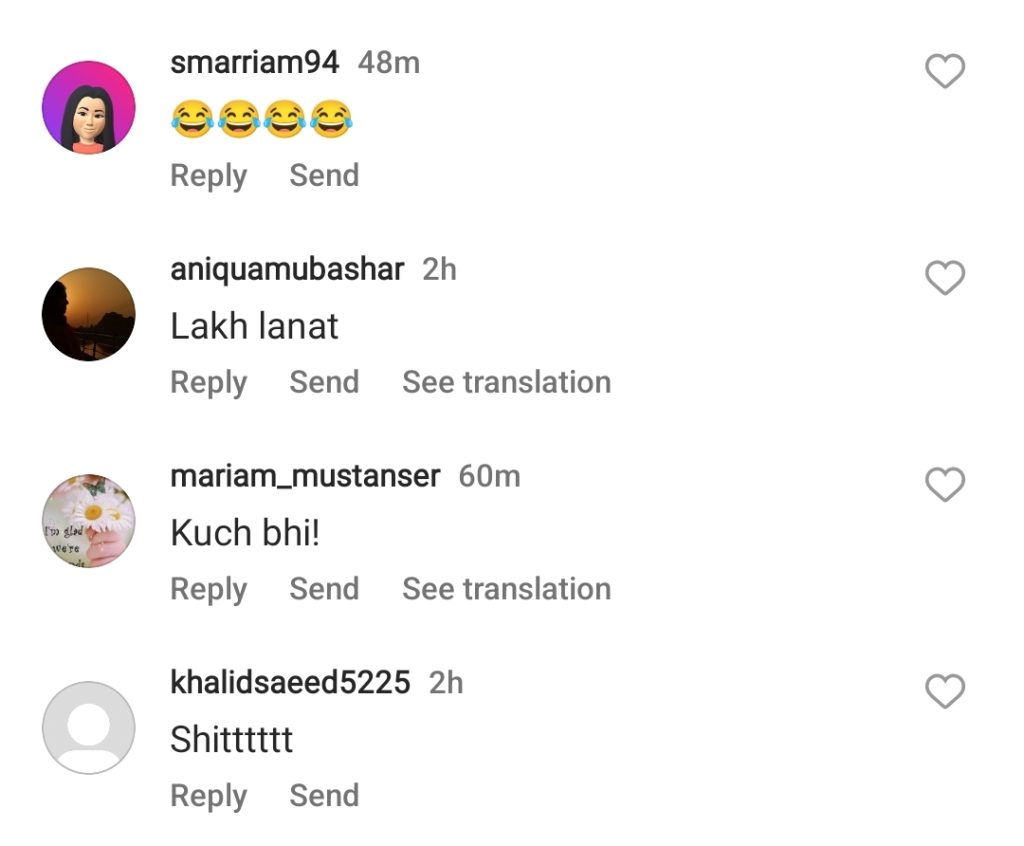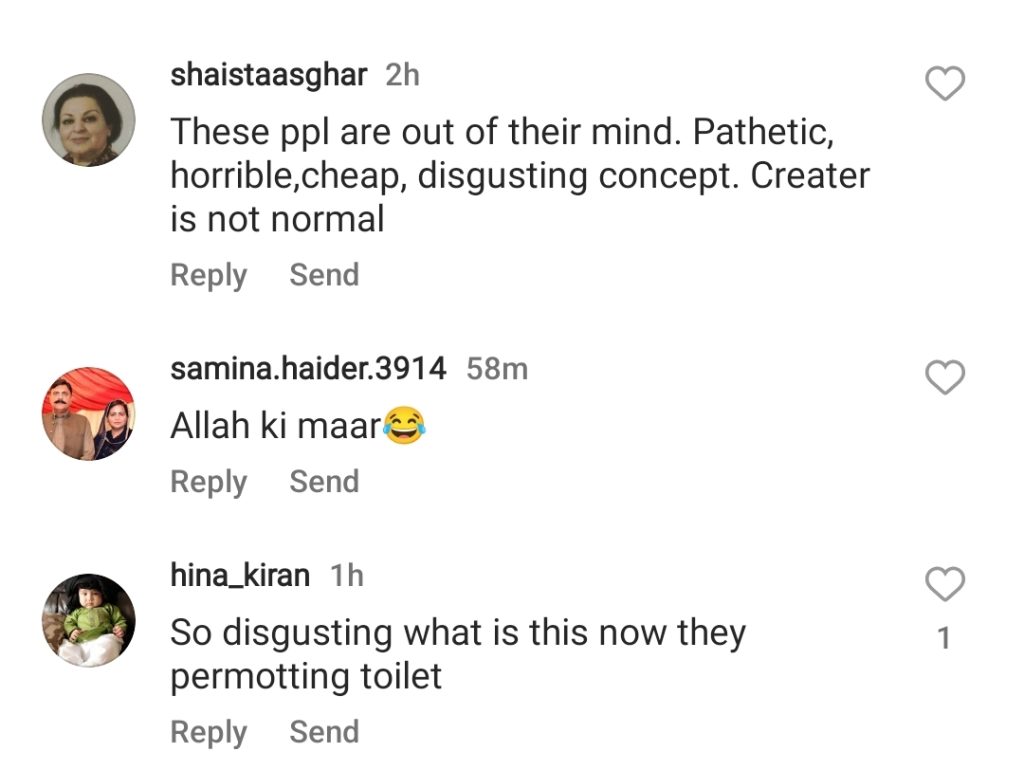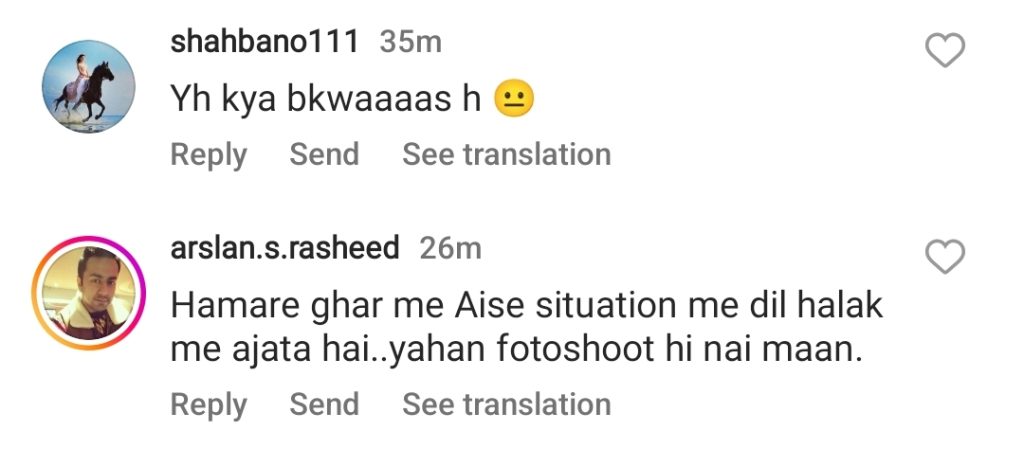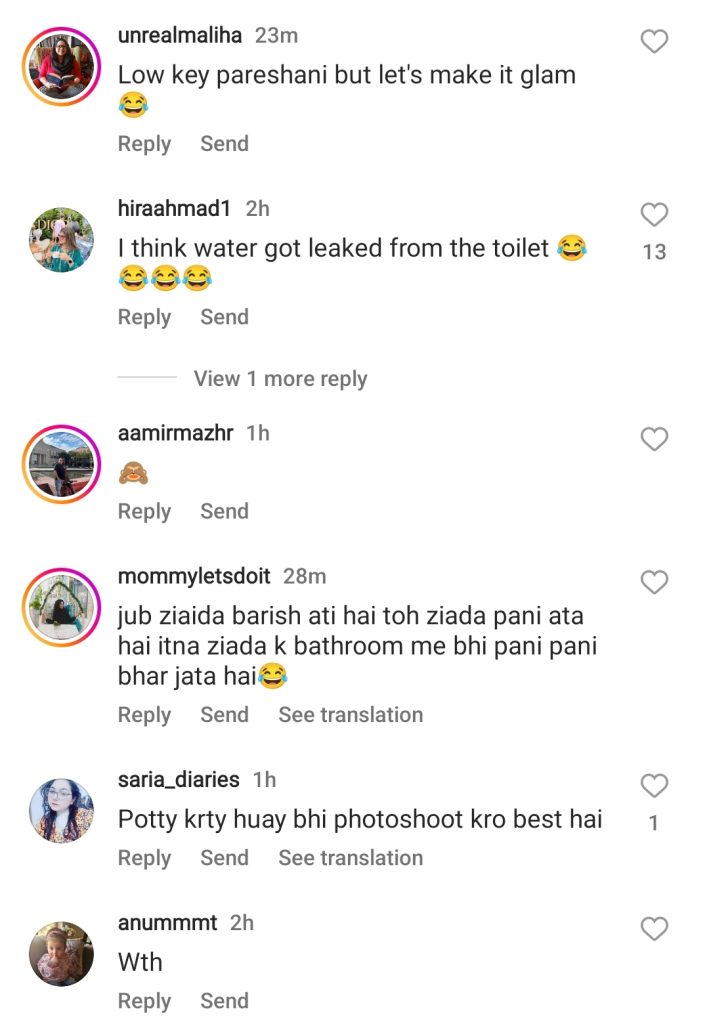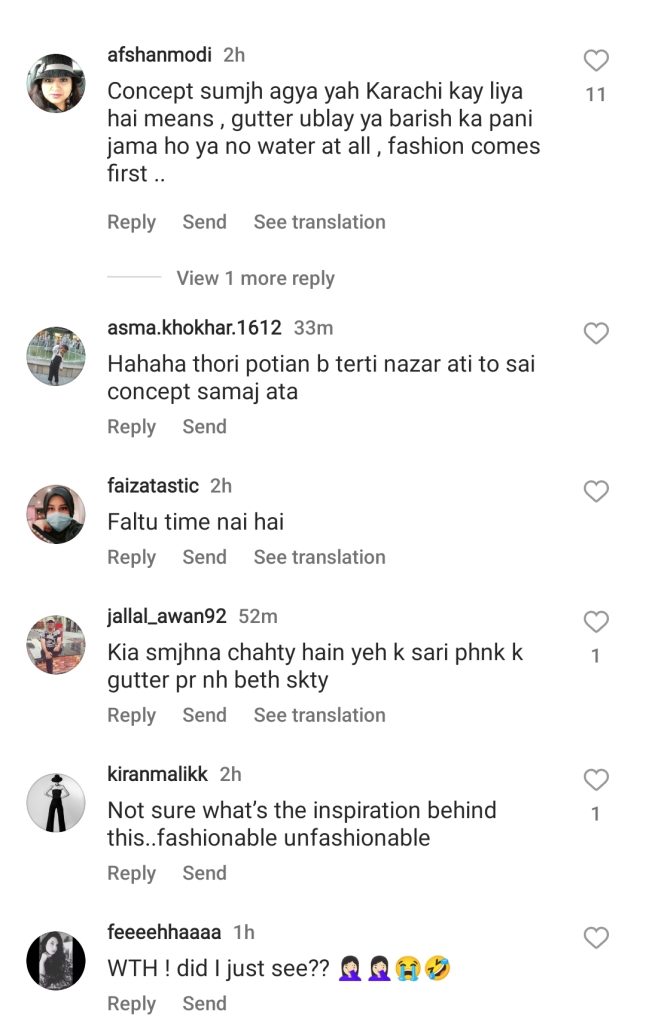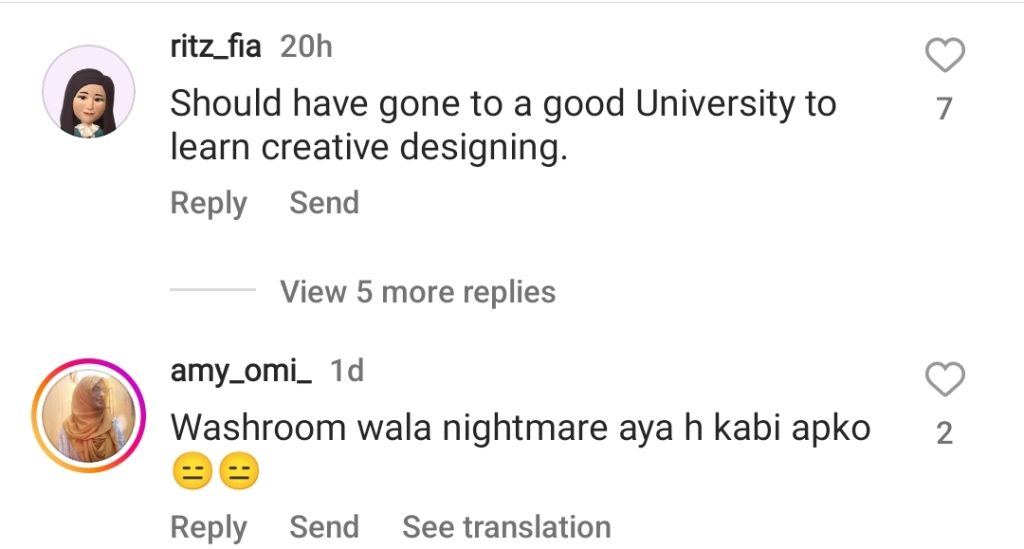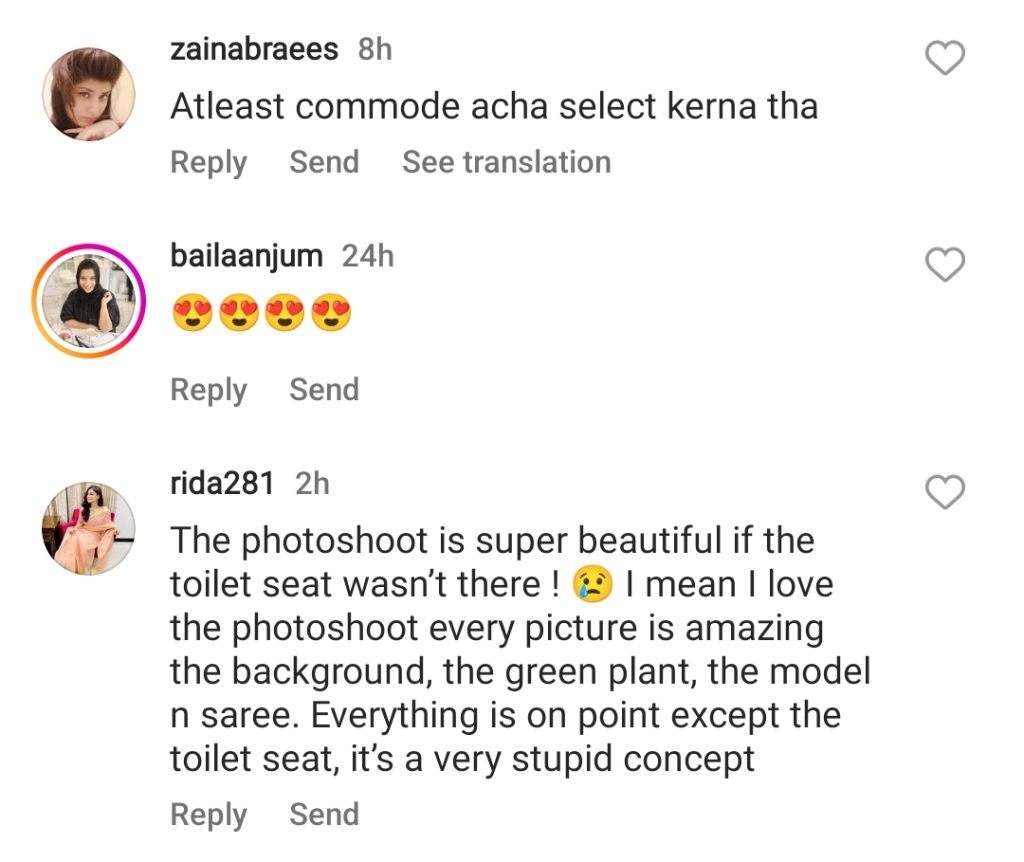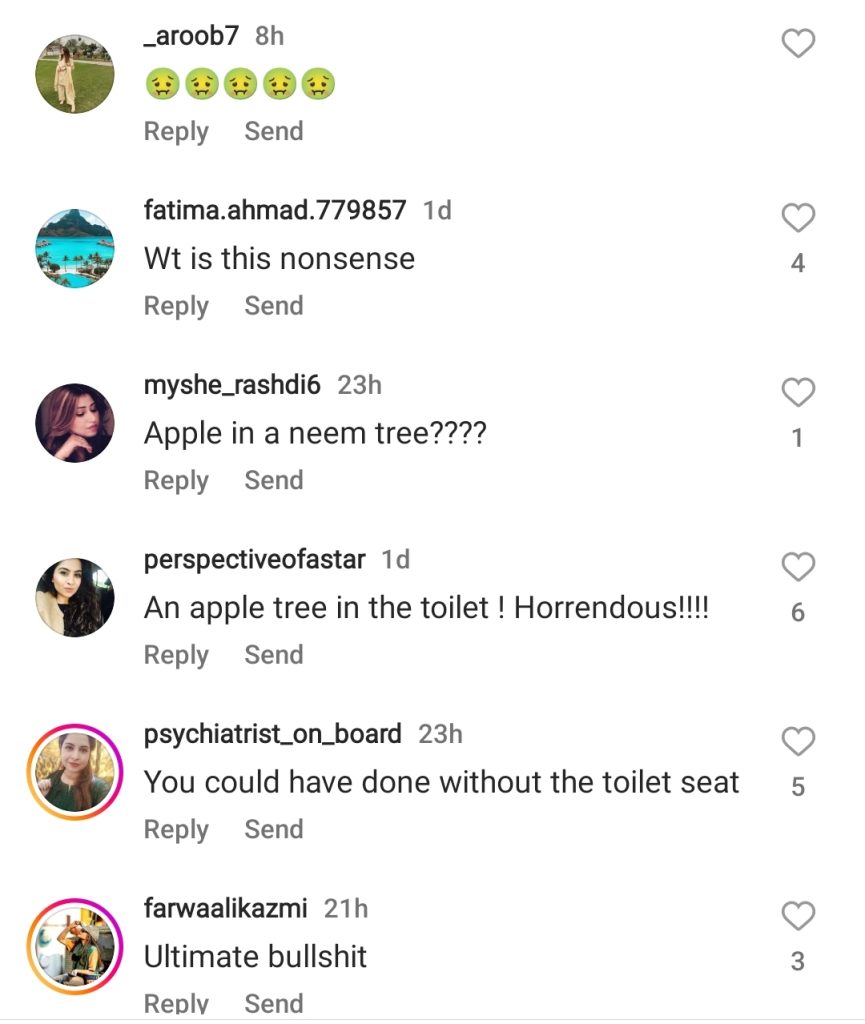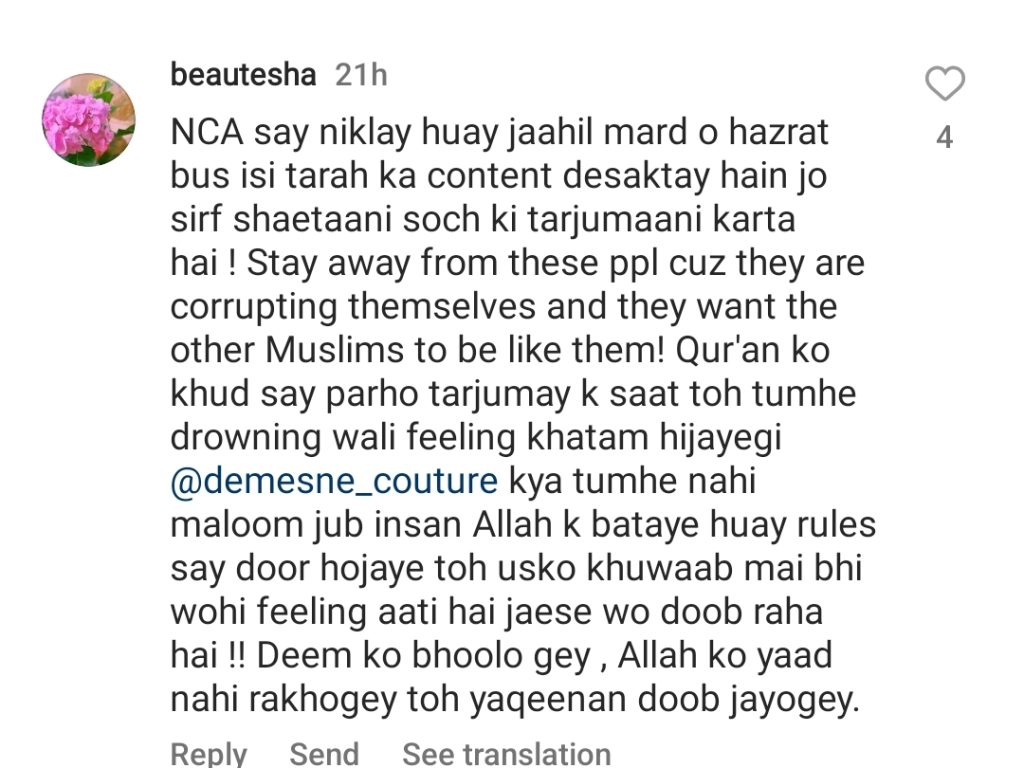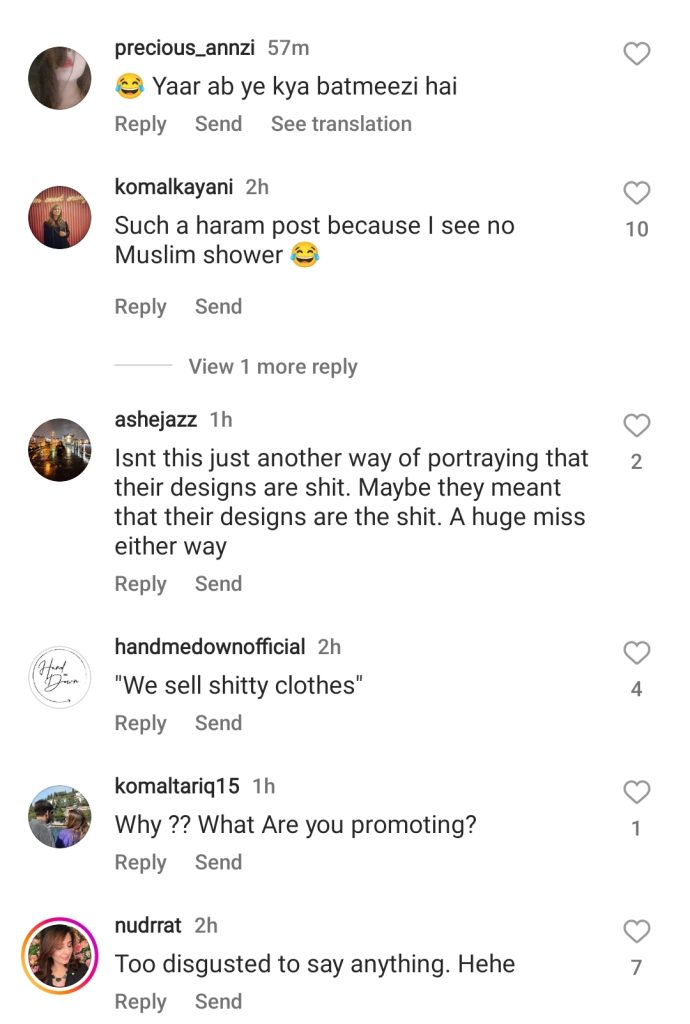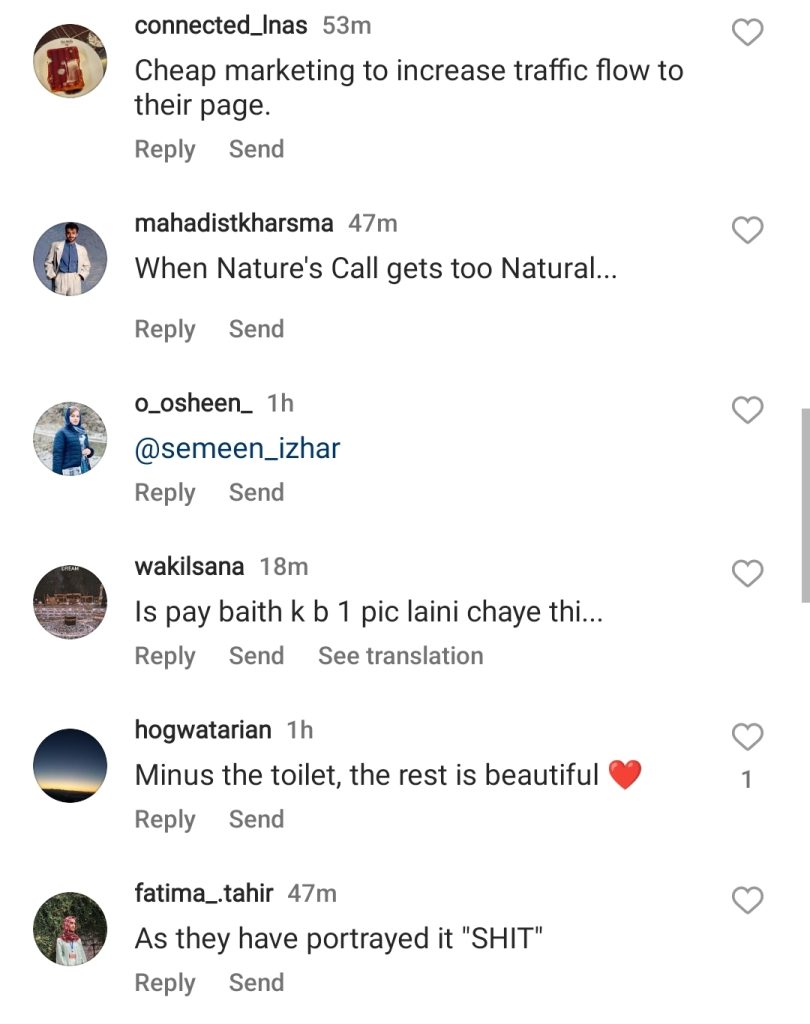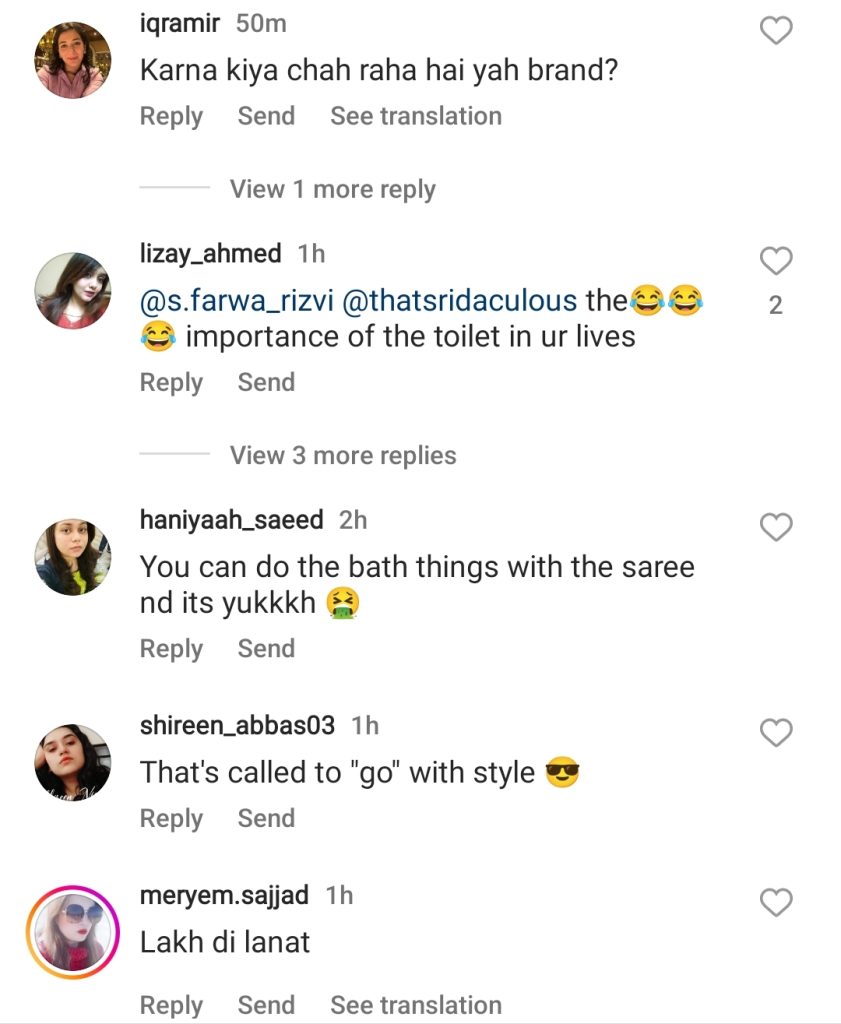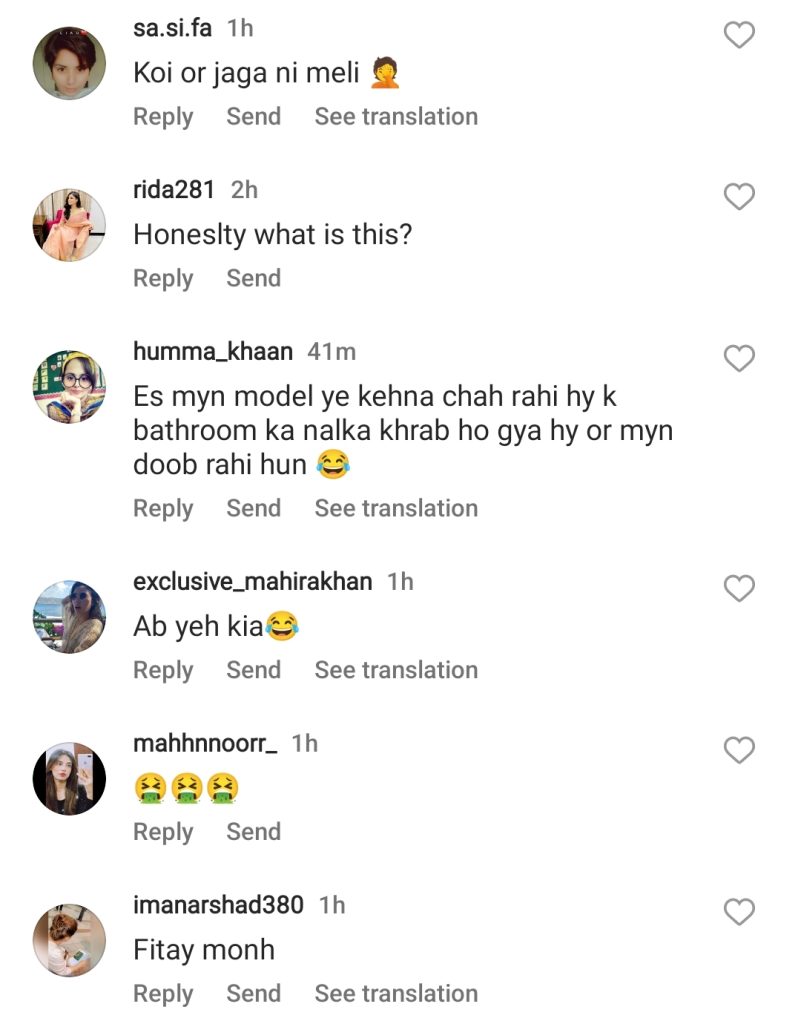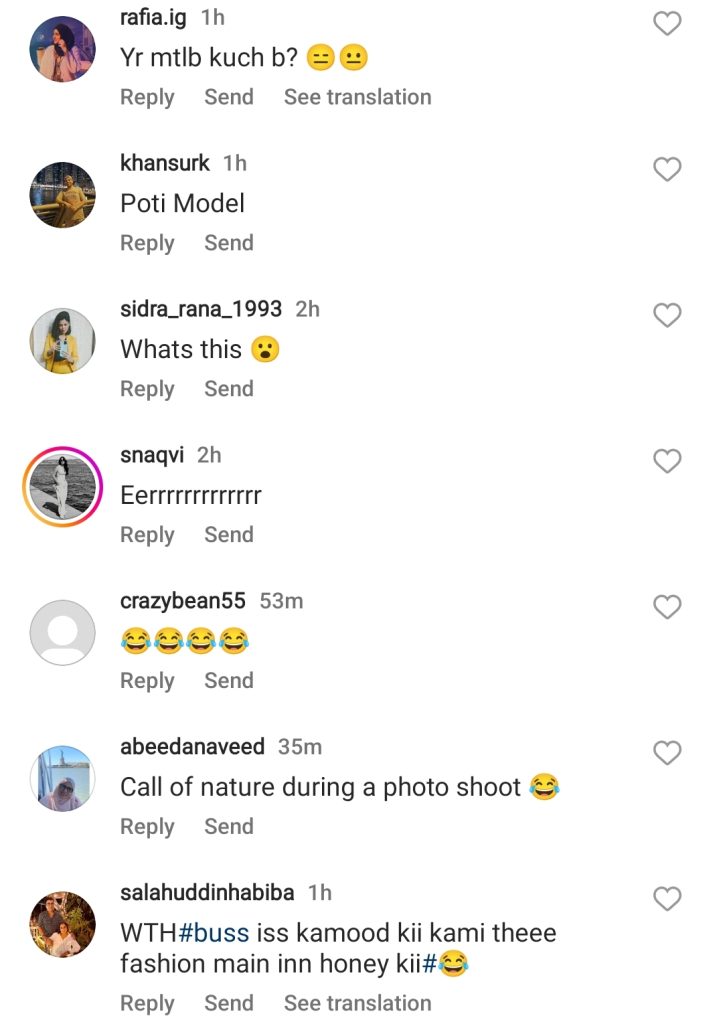 This article was optimized by the SEO Team at Clickworks SEO


Source link